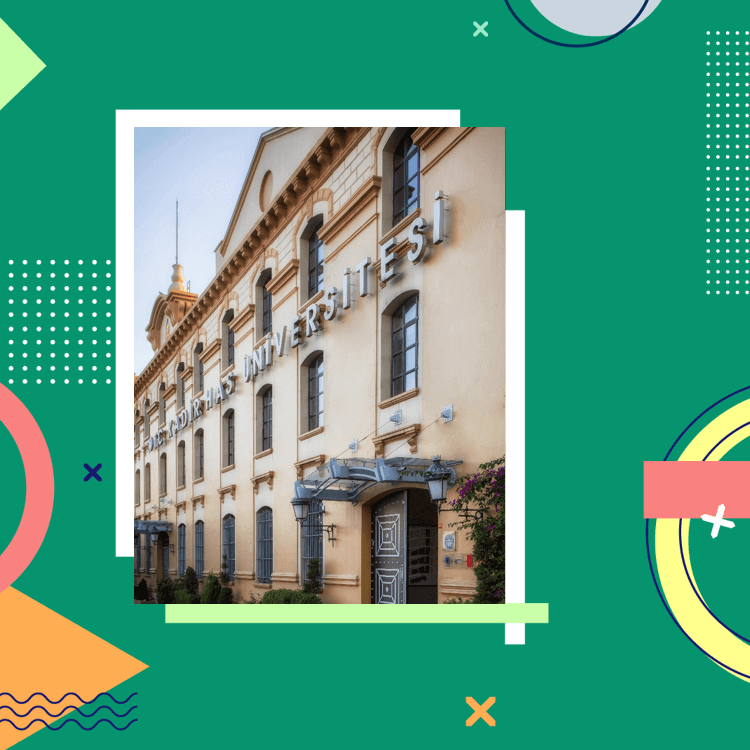 Faculty of Engineering and Natural Sciences Webinars – Dr. Jamaladdin Hasanov
KHAS Cibali Campus Galata Hall
Dr. Jamaladdin Hasanov from ADA University will be the guest of KHAS Faculty of Engineering and Natural Sciences webinar series with his speech "DevOps – 3 ways" on Wednesday, May 11 at 14.00.
The event will take place on Zoom and is open to anyone interested. 
Abstract: Introduction of the main principles of DevOps, sharing the principles and strategies of successful, high-performing organizations. The talk will cover principles like CI/CD, automated testing, deployment strategies, feedback models and organizational transformation.

About the Speaker: Dr. Jamaladdin Hasanov graduated from Azerbaijan State Oil Academy (BSc – 2000, MSc -2002) and defended PhD dissertation on "Handwritten Azerbaijani Latin Text Recognition" in 2007. Since 2008, Dr. Hasanov is mainly focused on image processing and machine learning problems covering text and digital object recognition domains. His current research covers Azerbaijani Sign Language recognition and Medical Image Analysis.
Dr. Hasanov is also a PMI certified Project Manager with 20-year IT background, specialized in projects with high complexity. He has a management experience in various functional units and implementation of quality standards and guidelines in technology, commercial and government domains. Currently, Dr. Hasanov works as an Assistant Professor of Computer and Information Sciences at ADA University's School of IT and Engineering.